The weather was nice, chilling breeze cools off the heat from equator.
I walk around the city, looking for ideas.
Random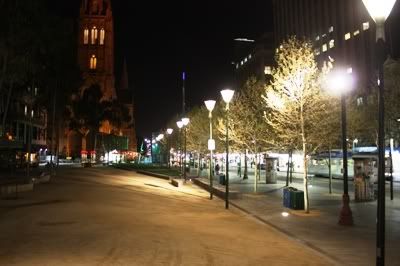 Trees by the street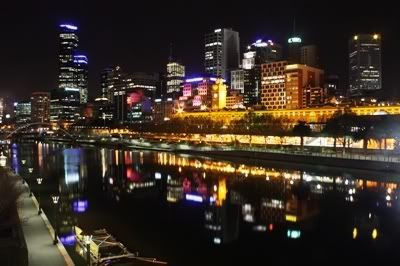 River view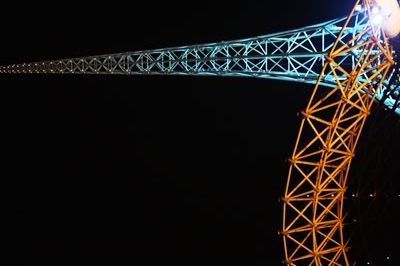 tower
Just manage to post a few pictures.
I took these picture without using a Tripod.
So most of them are quite blurred.
So my next target?
A decent tripod that gives me strong hand in capturing night scenery.
:D
Alrighty
Just an Update on my Journey, so far.
Everything is good and well for me.
Hope you like these photos.
Do take care. :)
-----------------------------
Am missing this yummy Chee Cheong Fun.
Thick and tasty prawn sauce with sesame on top.
Soon,I will enjoy this delicacy. :)