Its the festival of lantern, and moon cake.
I called Mum and Dad in the evening,
before I find my way to Town, with my Camera.
Was planning to see lantern and take a few pictures of it.
Thickening clouds say NO and it starts to rain.
So I change my plan.
I went dinner in a Thai Restaurant, filled my tummy with Laksa and Fried Soft Shell Crab.
I wrap up my dinner with two scoops of Ice creams, and decided to catch a Movie.
So I went to Orchard Road's Cathay Cinema,and watch Bangkok Dangerous.
Starring my Fave movie stars, Nicolos Cage.
Then I start to walk around the city,with my Camera.
few pictures to share. :)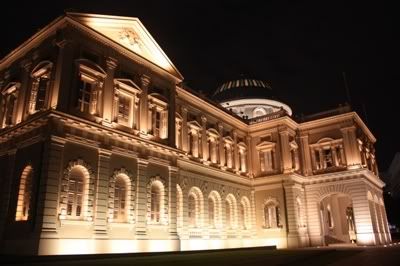 The Mansion
Genius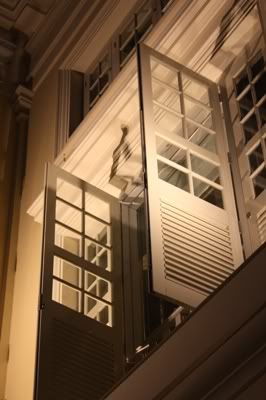 Window of Opportunity
Buddha
Way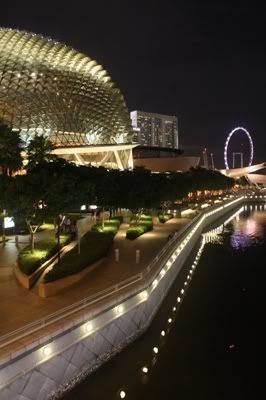 Night
Sometimes
we focus in our work,and other duty so much,
that we neglected to spare some time to spend with ourselves.
To observe, to communicate, to relax.
We work,we play,
and if you are doing a good job in your work field.
Make sure you do the same when come to leisure.
Don't be bias. :)